Fatlossity™ is a groundbreaking DAY & NIGHT fat burning system that has been clinically formulated to support and boost your metabolism for all day fat burning results. This powerful system uses Ayurvedic herbs combined with scientifically proven weight loss ingredients to create a revolutionary formula that addresses the metabolic reasons and the big WHY you struggle to lose weight.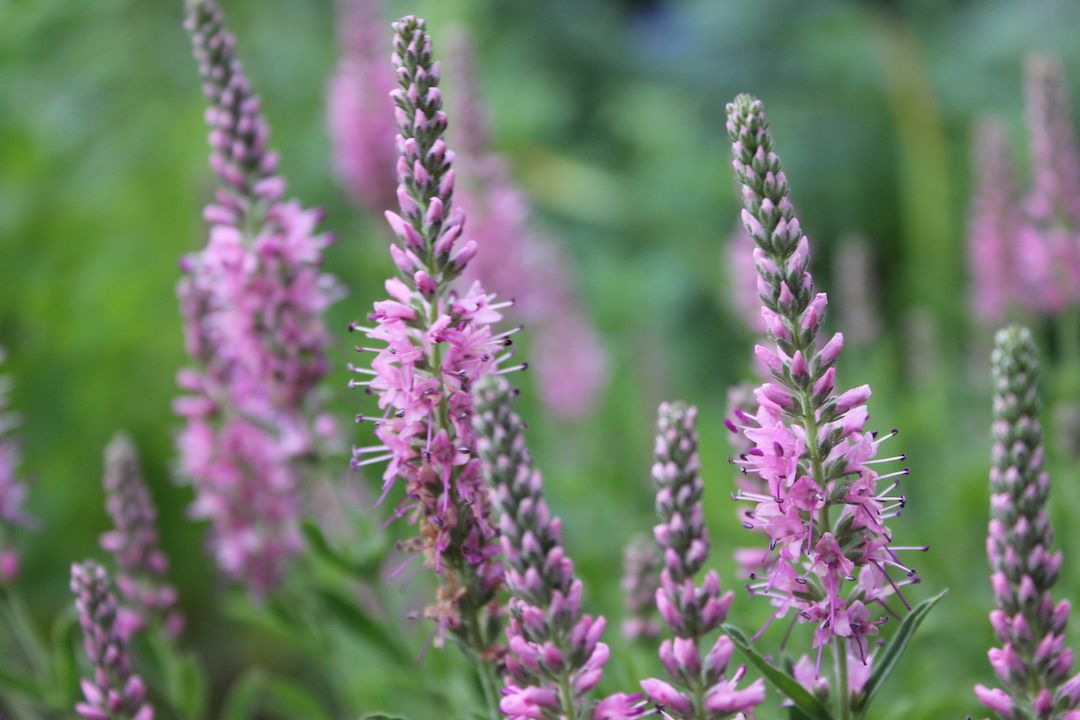 Blood Sugar Support
A very important factor in burning body fat is turning on your body's inborn ability to know when to use fat for fuel burning. Stable blood sugar levels are the only way to ensure that this happens. Thus central to the Fatlossity™ DAY & NIGHT formula are scientifically validated minerals such as chromium, selenium, and vandal sulfate, all which enable blood sugar stability. These powerful minerals are complimented by ancient healing herbs like Gymnema sylvestre that further work to stabilize blood sugar.
Stress Control and Cortisol
It is not commonly known outside of the functional medicine world but stress is one of the biggest overlooked reasons for the body clinging to stubborn fat. If you have high levels of cortisol your fat-burning hormone signals will decrease and your body will actually store fat especially around the belly area. As your body sees it this is a survival mechanism and actually protects you in the event of a challenging times with possibly lack of food.
Thermogenesis
Thermogensis involves heating the body up and turning it into a calorie burning machine. This is partially accomplished by the Ayurvedic herbs such as cayenne, long pepper fruit, ginger and black pepper which are encapsulated for maximum digestion and efficiency.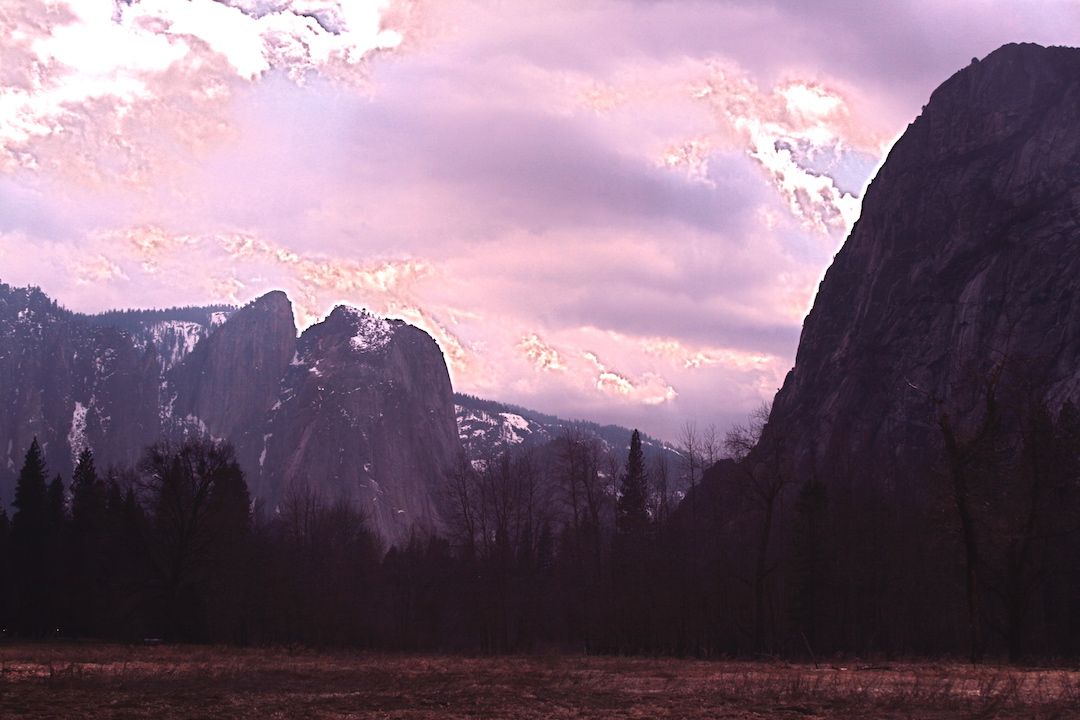 Sleep and Recovery
Inflammation is higher in those who sleep fewer than 7 hours of sleep on average. Also fasting blood sugars are higher when you get less than 6 hours of sleep. Here is an interesting fact – you are in your highest fat burning zone while while sleeping – who would have thought! That means if you follow the Fatlossity(TM) System you will be burning the greatest percentage of body fat overnight.
Hormonal Balance
So many struggle to lose weight even when they are eating the right foods and moving their bodies in the recommended amounts. An additional piece of the puzzle is understanding that estrogen dominance may the a significant factor keeping you from losing weight. Fatlossity™ uses estrogen balancing herbal-based ingredients that can be very effective at maintaining healthy hormone levels. Additional nutrients, tyrosine and iodine are added for the production and metabolic boosting benefits to thyroid hormone.
AYURVEDIC HERBS + MODERN SCIENCE
Fatlossity™ debuts 2 new patented fat loss ingredients used in the exclusive DAY & NIGHT formulas.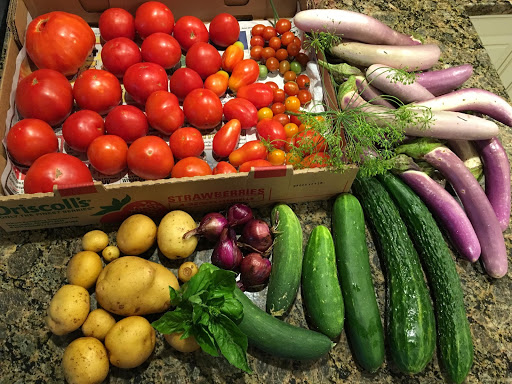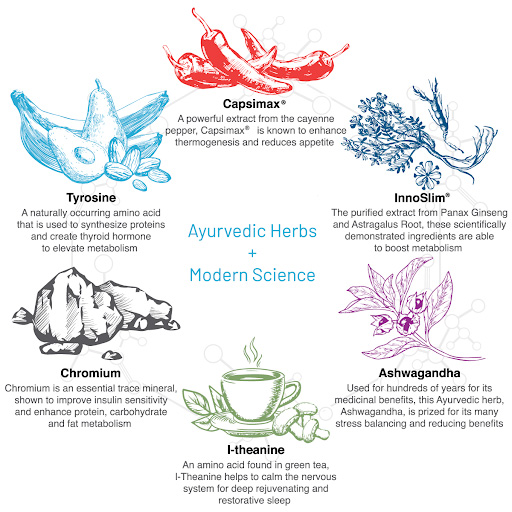 The clinically studied weight loss ingredients in Fatlossity™ include Capsimax® a cayenne pepper extract known to enhance thermogenesis and reduce appetite, InnoSlim® a purified extract from Panax Ginseng and Astragalus Root that boost metabolism, Ashwagandha popular for hundreds of years for its medicinal benefits helps to balance and reduce stress, L-theanine an amino acid found in green tea, that helps to calm the nervous system for deep rejuvenating sleep that restores, Chromium an essential trace mineral, that improves insulin sensitivity while improving metabolism of fats, carbohydrates and proteins, Tyrosine a naturally occurring amino acid that the body uses to synthesize proteins, thyroid hormone and raise metabolic rate.
Fatlossity™ includes
DAY and NIGHT formulas in addition to the full guide that includes
Fatlossity anti-inflammatory nutrition plan,
metabolic movement guide,
intermittent fasting plan,
fat loss food shopping list,
Thermogenic meal planner and even more.
Hormone balancing protocols
Top toxins to remove
Deep sleep protocol
Filling and delicious recipes
Welcome to the integrative and functional medicine groundbreaking DAY and NIGHT fat burning system called Fatlossity™ – scientifically formulated and developed for a full 24 hours of fat burning results by boosting your metabolism and addressing other underlying reasons why you struggle to lose weight and keep it off. This is backed by a full 60 day money back guarantee.