WHY are we sick,
    -over weight,
    -lacking in energy,
    -aging more quickly than we should and
    -suffering from countless symptoms for which there seem to be no good answer?
And even when we find an 'answer' we are pretty much on our own to navigate the process of regaining our health. There are so many 'answers' and 'programs' and short term 'band aid' type 'treatments'.  Where is one to begin?
Dr Korgan, MD director of ANI Integrative Health is well aware of this 'gap' and wants to provide help.
Here is where your ANI Integrative Health and wellness coach will help you separate the hype and fiction from proven scientific knowledge and traditional wisdom. You will discover the facts and apply them to your unique situation for healing and life balance.
So, what is a health coach – do I need one?
Are you sick and tired of being sick and tired?
Do you want to get to the root cause of your health issues?
ANI Integrative Health will help you identify the root cause of your health issues.
Have you ever felt that there is quite simply a gap in the way health services are provided today? Around the world we have amazing caring doctors, excellent medical facilities, robust research and development programs, the world wide web and countless books on how to and motivation.
There is an explosion of information (most of which is unverified), confusion and yo-yo dieting. It is no wonder we are all floundering.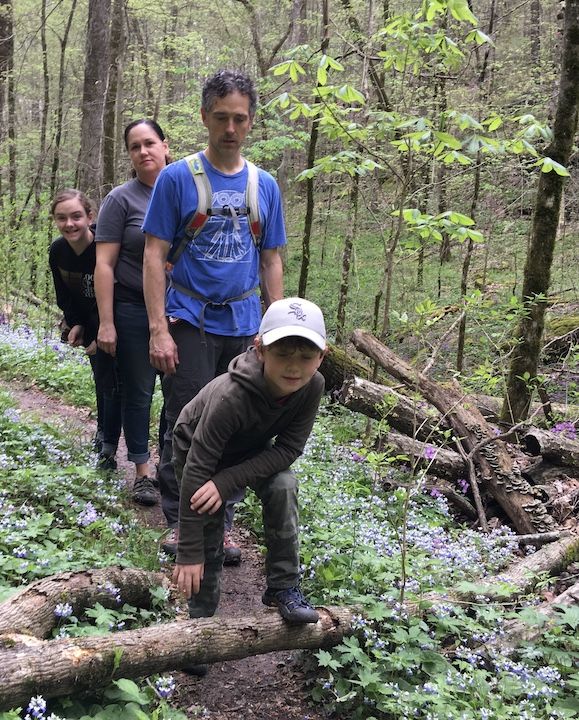 Here is what it might look like. When you first meet with Dr Dwight or Christy you will share a
     -detailed intake interview after which you will work together to
     -develop a plan of action.
     -functional medicine lab testing will be recommended as needed to answer the 'why' question enabling us to fine tune your program.
     -diet protocols and healing protocols will be recommended to address the underlying problems identified.
     -your healing journey will be supported throughout the specified time 
     -you will have access to unlimited email contact and support.
Everyone is different.
ANI Integrative Medicine understands that everyone is different, and as such your program will also be unique.  This is what we call a bio-individualized approach.
Dr Korgan MD and Christy PT, MPH at ANI Integrative Health are both certified level 2 Integrative Health Practitioners and as such are fully equipped to assess, test and work with you to develop a program specifically for you. Typically protocols for remediating your issues will last 6-8 weeks, but the life style changes you will learn to love are what make the lasting difference.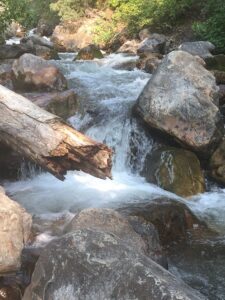 How many of us have emerged from our traditional doctor's office after being told everything looks good, that our labs are normal and yet you know that you do not feel well, you have brain fog or decreased energy etc. You KNOW that something is not right.
ANI Integrative Health addresses just that. Even the Wall Street Journal has reported on the effectiveness and value of health and wellness coaches. Recently they reported that there is a "broader shift within the health-care industry toward keeping people well instead of simply treating them when they're sick." 
ANI Integrative Health is here for you. We offer health coaching or wellness coaching to help you understand the best plan considering your health issues. Dr. Korgan will help you cut back or eliminate prescription medications as your body heals and health improves. We are able to 'hold your hand' through a process that you help develop.
We will teach you the DE-STRESS protocol which is based on Dr Cabral's book 'The Rain Barrel Effect'. Diet, Exercise, Stress, Toxins, Rest, Emotions, Supplements, Success mindset.
For example, which diet is really best??? paleo, vegan, Mediterranean, keto and the list goes on and on. We have studied many different diets and will take you step by step toward a dietary plan that really works for you.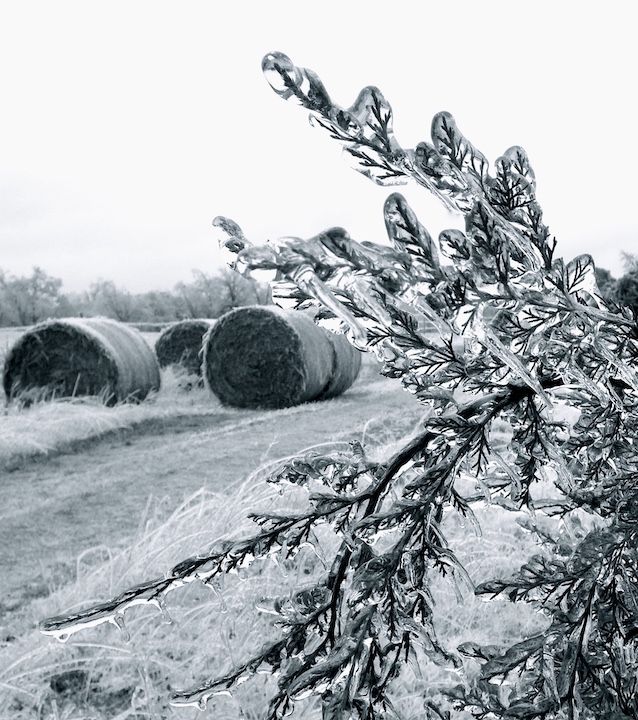 How this all works:
Our communication with you includes
     -face to face or 'zoom' type meetings, e-mails and/or phone calls` are scheduled at your convenience.
     -You will receive handouts and clearly defined protocols to address your identified 'why's.
At ANI Integrative Health
     -your initial 15 minute consult is free.
     -After that we typically recommend 3-4 sessions over the following 4 months for which you pay $398/month.  
     -This includes your Daily Nutritional Support and one supplement/month.  
     -Additional individual sessions may be purchased as needed.
     -The cost is typically not covered by insurance but you may be able to be reimbursed through your Flexible Spending Account or HSA account.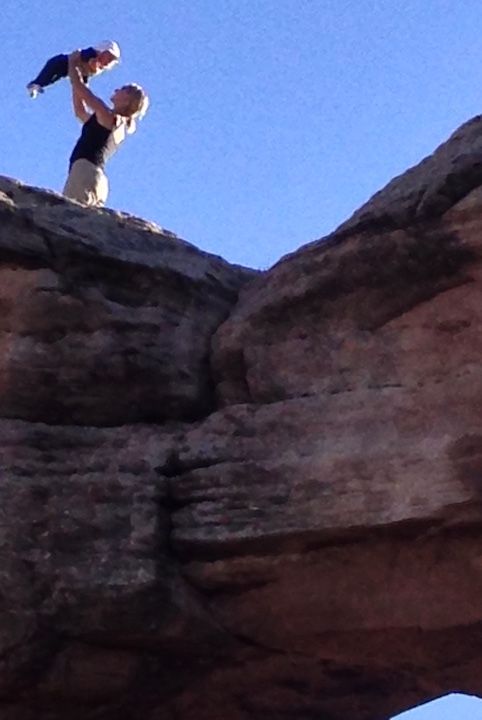 So, how can a health coach help you?
If you are puzzled or exhausted or trying understand just what to do, if you are overwhelmed with info and not sure where to begin, ANI Integrative Health is here to support you and help you get well, lose weight and slow the aging process.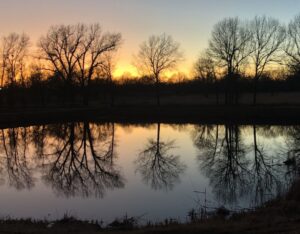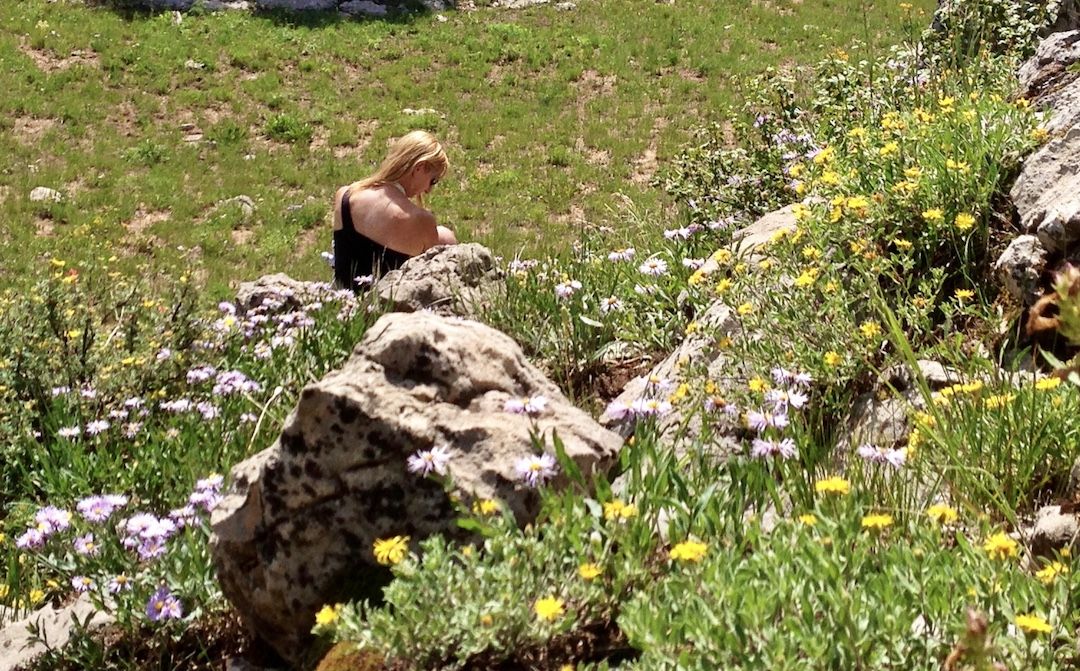 Anyone who is struggling to get healthier might want to consider hiring a wellness coach, When making a major change, it's totally normal to think of all the reasons you can't do it," even if you are a health professional it can be difficult to navigate the craziness. You know how to take care yourself but putting everything in place can be a different story. You need to make a change on the inside before you can change the outside.